Hey, I'm Bryan Dugan
Introduction
I'm a user experience(UX) designer and front-end developer based out of Rochester Hills, Michigan. I've been creating digital experiences since 2003 while doing it professionally since 2010.
I enjoy designing and building interfaces with Sketch, HTML, CSS, and JavaScript. My main development stack is Vue.js, Tailwind CSS, Gridsome, and Craft CMS. I'm currently working on improving working with API's and using GraphQL and Apollo.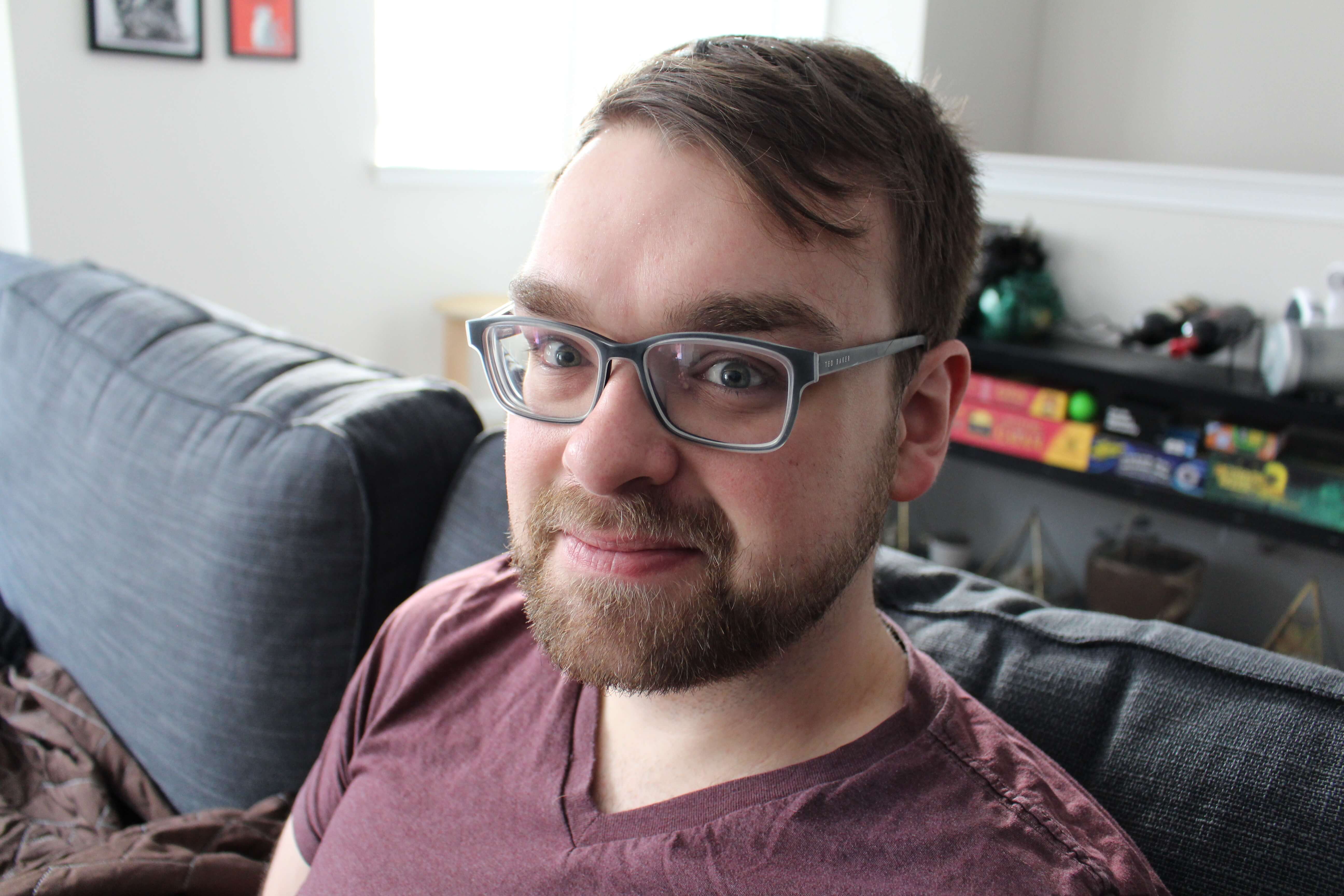 A little more...
I have a wide variety of skills with just about anything computer related. I've done Flash animation, graphic design, IT, networking, and development. Over the years I have started to focus more heavily on interface design, front-end development, and managing design and development teams.
I live in a cool apartment in Rochester Hills, with my partner Kelly and our cat, Gorty.
I have quite a few hobbies including biking, traveling, collecting vinyl records, couch co-op video games, board games, reading, ice hockey, hiking, and camping.