Introduction
A little about who I am and what I do.
Hey, I'm Bryan Dugan
I am a user experience(UX) and interface(UI) designer with a background in front-end development based out of Rochester Hills, Michigan. I have been creating digital experiences since 2003 while doing it full-time since 2010.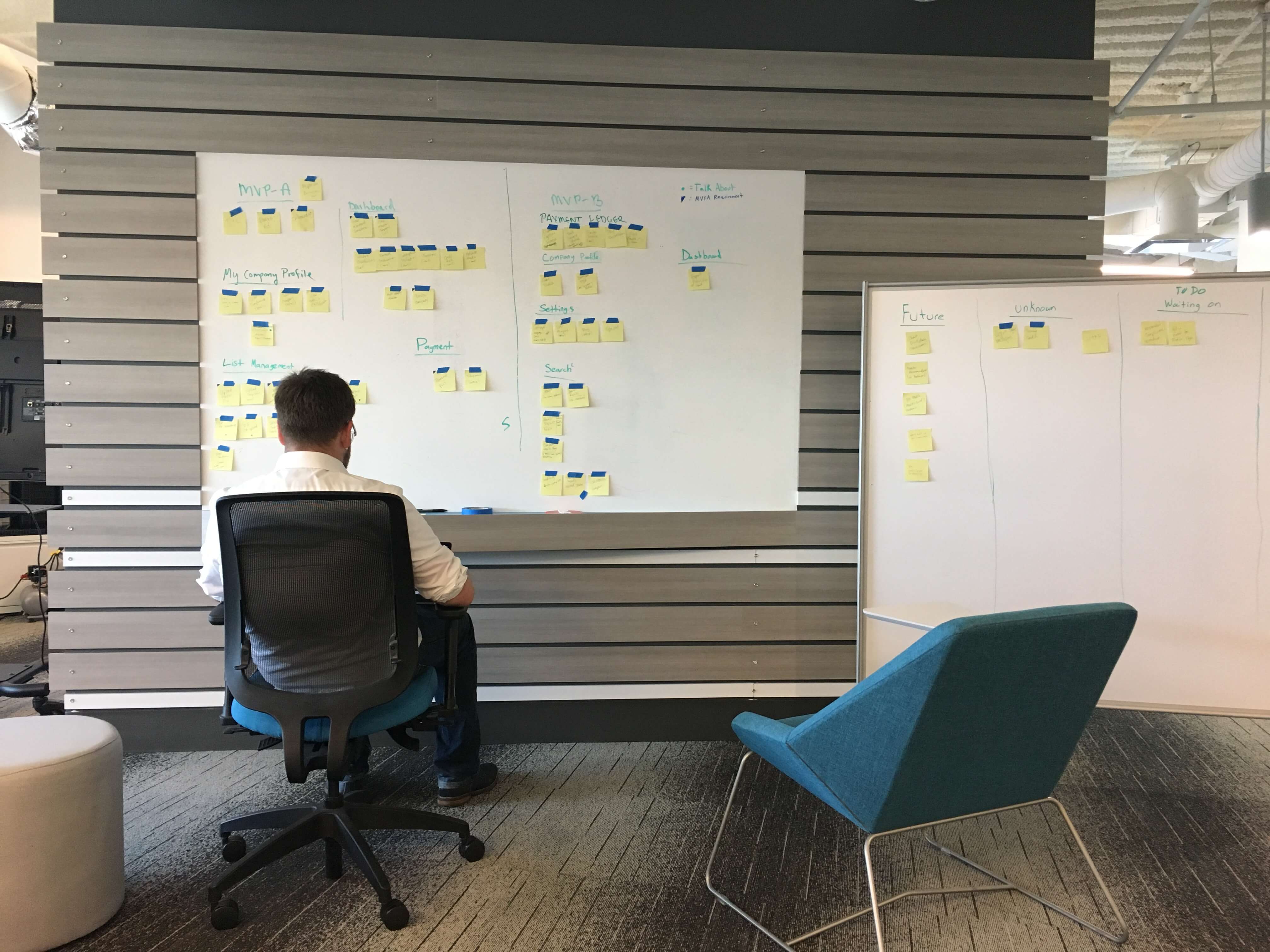 I enjoy designing and building interfaces with Sketch/Figma and managing design/development teams using Invision and Zeplin. I am passionate about creating practical, easy to use, and accessible digital experiences that make clients and their customers happy. When a client says, "wow, this site is simple to navigate," or hearing that I went "above & beyond expectations," is what keeps me loving what I do. I've worked with clients ranging from small to enterprise businesses. I've also regularly collaborated with both small and enterprise UI and UX teams.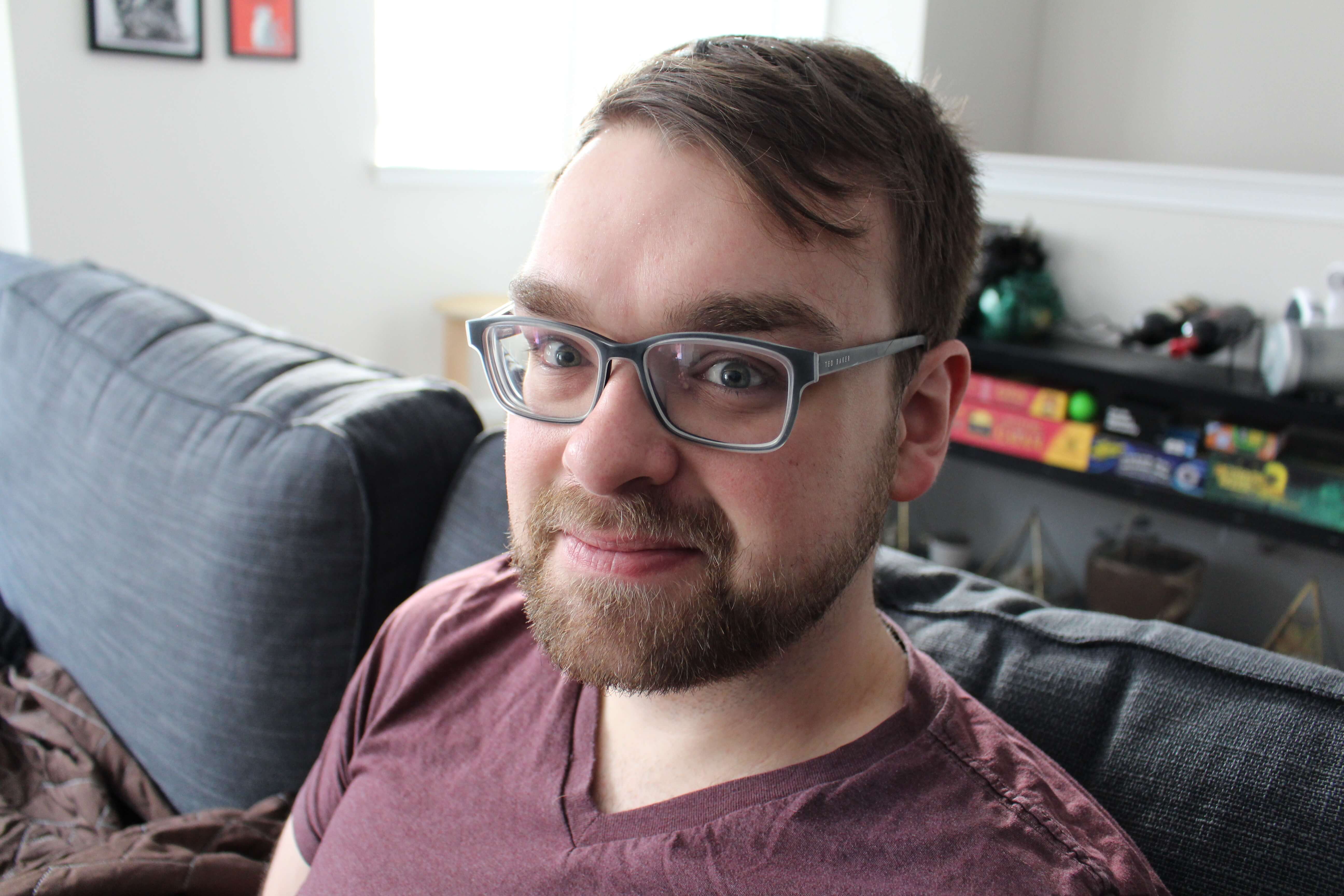 A little more...
My passion for computers, design and development.
Before working primarily with enterprise businesses, I have worked for smaller local agencies where I designed and developed numerous marketing websites for small and medium-sized companies. On the side, I also am a co-founder of a small creative consulting agency that helps out small businesses. This allows me to keep up with the latest web-trends and keep my mind fresh.
My front-end development background has allowed me to design practical solutions and bridge the gap between design and development. The main development stack I work with is Tailwind CSS, Craft CMS, and some Vue.js. As of right now, I am currently working on improving my knowledge of working with APIs using GraphQL and Apollo. I also enjoy building user interfaces using HTML/CSS. I feel it's important as an interface designer to know how complex building specific components can be. I like to think about a project as if I were to have to code it myself.
I make it a point to try and learn something new every day. If I'm not in front of a computer pushing pixels, I am usually out mountain biking or learning how to play golf (I just started playing during the pandemic). I also enjoy traveling, board games, reading, hiking, and camping. During winter months, I'm usually playing ice hockey, painting Dungeon's & Dragon's Miniatures, watching 80's and 90's movies, or playing couch co-op video games.
I live in Rochester Hills, Michigan, with my girlfriend Kelly, and our cat Gorty.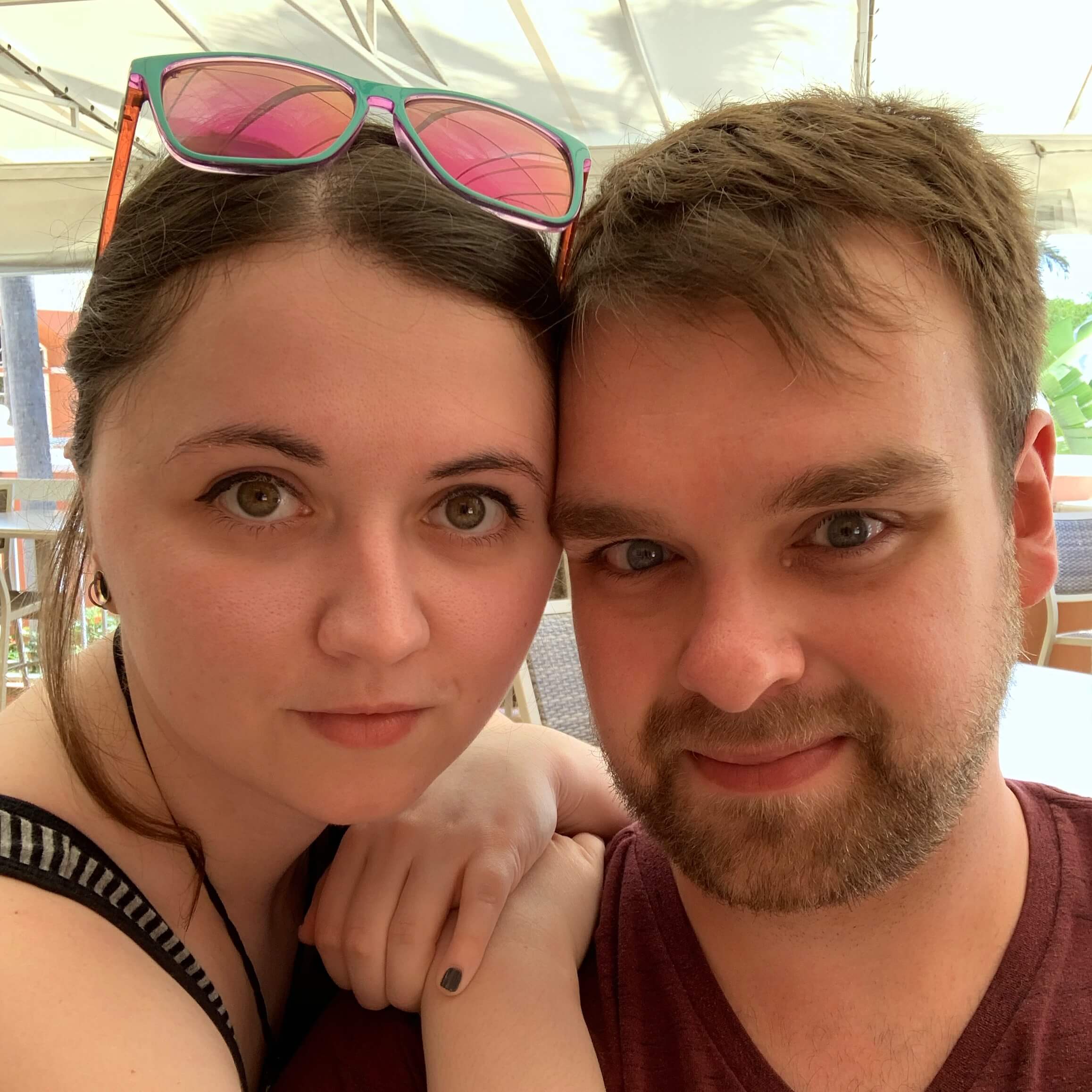 Fun tidbits...
What I like to do on the side and some other interesting facts.
When traveling to a new city, I like to check out their local arcade and local bookstores.
I enjoy collecting and listening to vinyl records.
I have realized that I have never been to any U.S. National Parks and have made it a goal to visit as many as possible.
For my first ever hiking trip, I summited Mt. Washington in New Hampshire.
The longest bike ride I've ever been on was about 70 miles round trip.