Hello! I'm Bryan Dugan, a UX design director with a background in front-end development
UX Designer at Clearfire.
Co-founder of a small web consulting and branding agency, Spaceray Creative. I also write about my design and development experiences on my Blog.
I help design and build compelling websites and applications that are both elegant and functional for enterprise businesses. I have two years of experience managing design and development teams, with ten years of industry experience. I have worked primarily in the automotive sector, designing and building proof of concepts and production IoT/IDM dashboards and applications.
Clients
Some companies I've worked with, ranging from small to enterprise.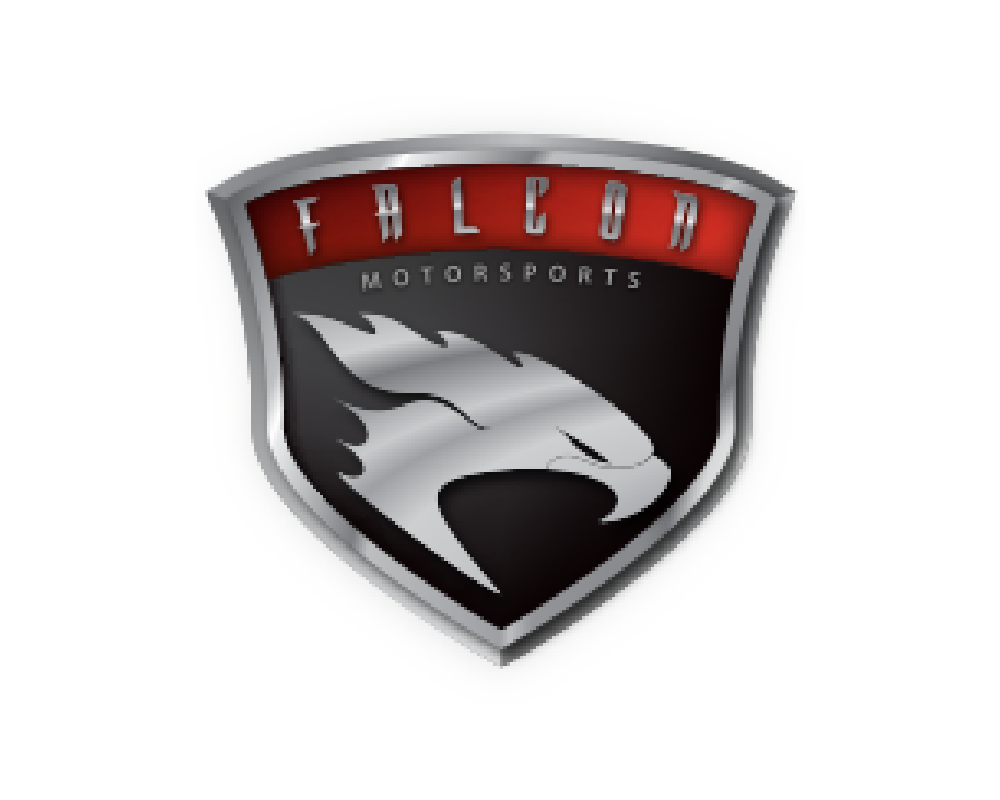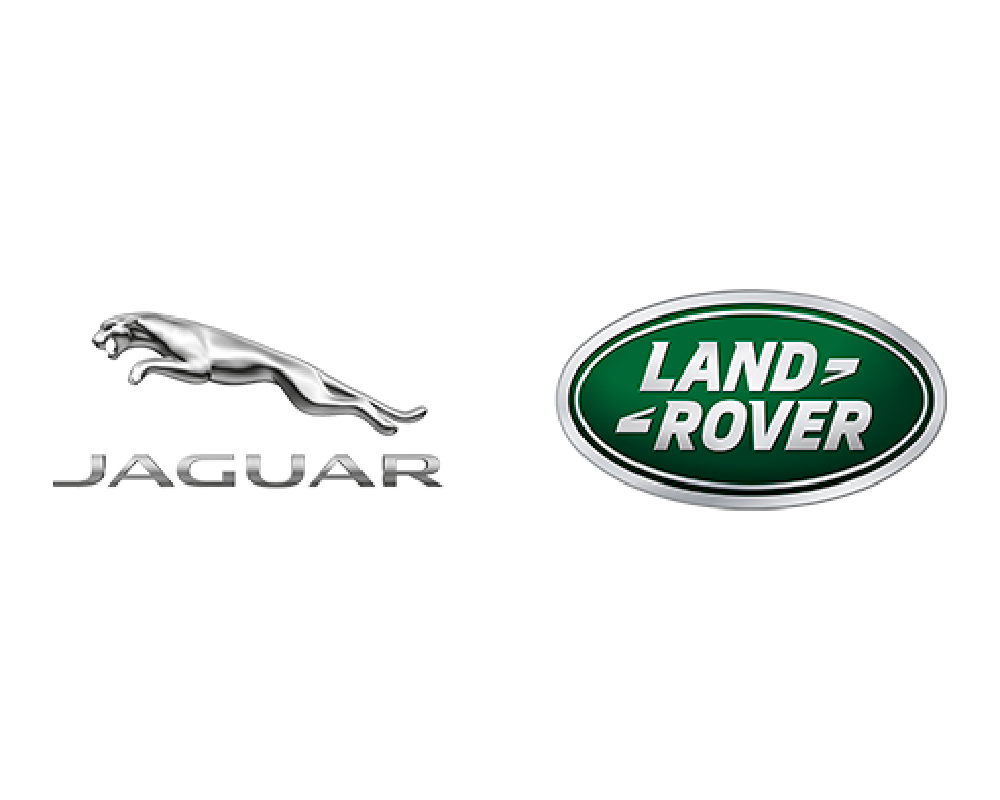 What I do
I am an interface design director with front-end development knowledge that creates user-centric digital experiences.
Interface Design
User Experience (UX)
Front-End Development
Low Code Environments
Consulting
Prototyping
Presentations
Information Architecture
Responsive Design
Creative Direction
Content Strategy
Branding
Website Optimization
Inbound Marketing